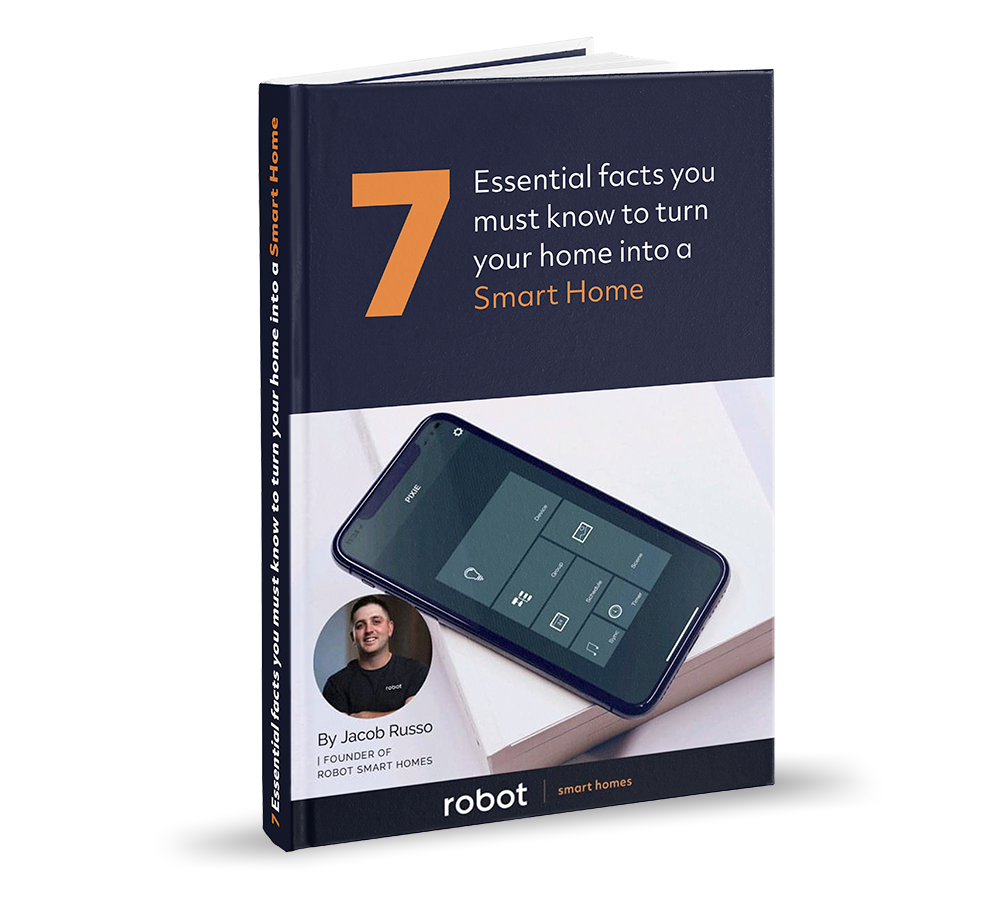 7 Essential facts you must know to turn your home into a Smart Home.
What no one tells you about Smart Homes, what DIY smart products are lacking, and the real costs of a professional Smart Home.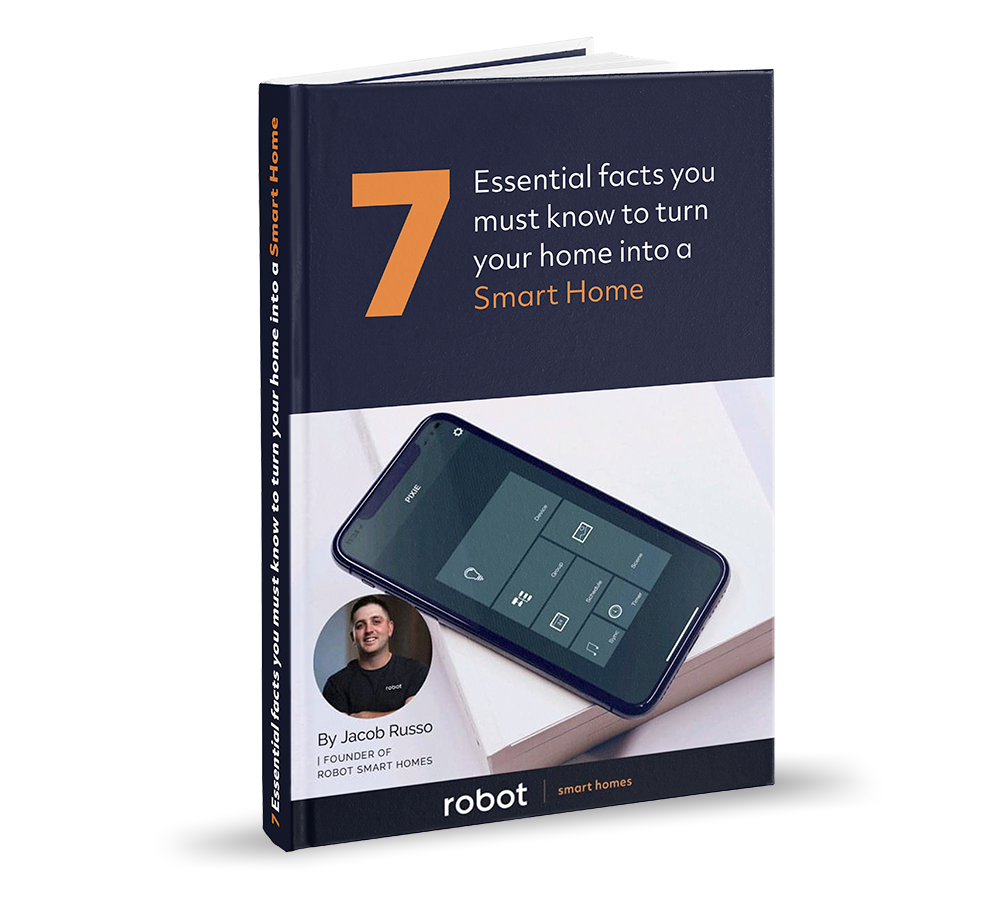 If you're interested in building a Smart Home, upgrading your home, office or apartment to the latest Smart Technology, or if you just want to learn more about what Smart Homes have to offer, then you'll find this read to be quite informative.
Here's why:
Firstly, it pains me to see people wasting so much money on consumer marketed Smart Home products that don't provide the holistic solution that a Smart Home provides. The consumer plug-and-play market is full of gimmics that provide temporary, limited results and just a taste of the comfort of a true Smart Home.
What is a "True Smart Home?". It's simply the modern day affordable solution to a completely automated home. This means that no matter where you are, if your light switches are on or off, or if you've got a multitude of different light fittings, you'll be able to control all blinds, lighting and more from your phone, tablet device, or via voice control.
Experiencing a professional Smart Home solution gives home comfort a new meaning. But don't take my word for it, download the free e-book and learn the key essential facts to turning a home into a Smart Home. You'll be suprised just how
Director at ROBOT Smart Homes
WHAT YOU'LL LEARN IN THIS REPORT
Why 'Smart Lights' are a thing of the past

What most people don't know about Smart Homes

DIY Smart Homes vs Professional Smart Homes

The real cost of a Smart Home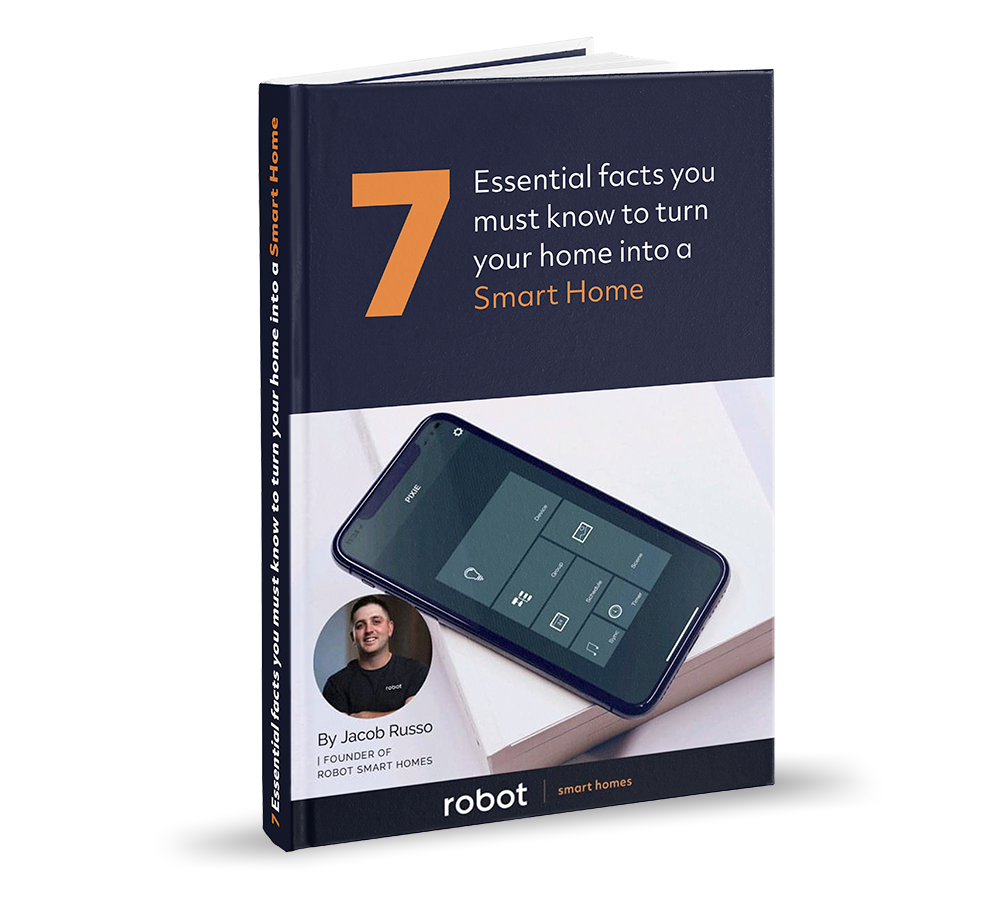 DOWNLOAD YOUR FREE COPY NOW!
This FREE Report reveals the facts about Smart Homes. Find out the latest solutions, and some shocking comparisons from a Smart Home expert.