Experience comfort like never before.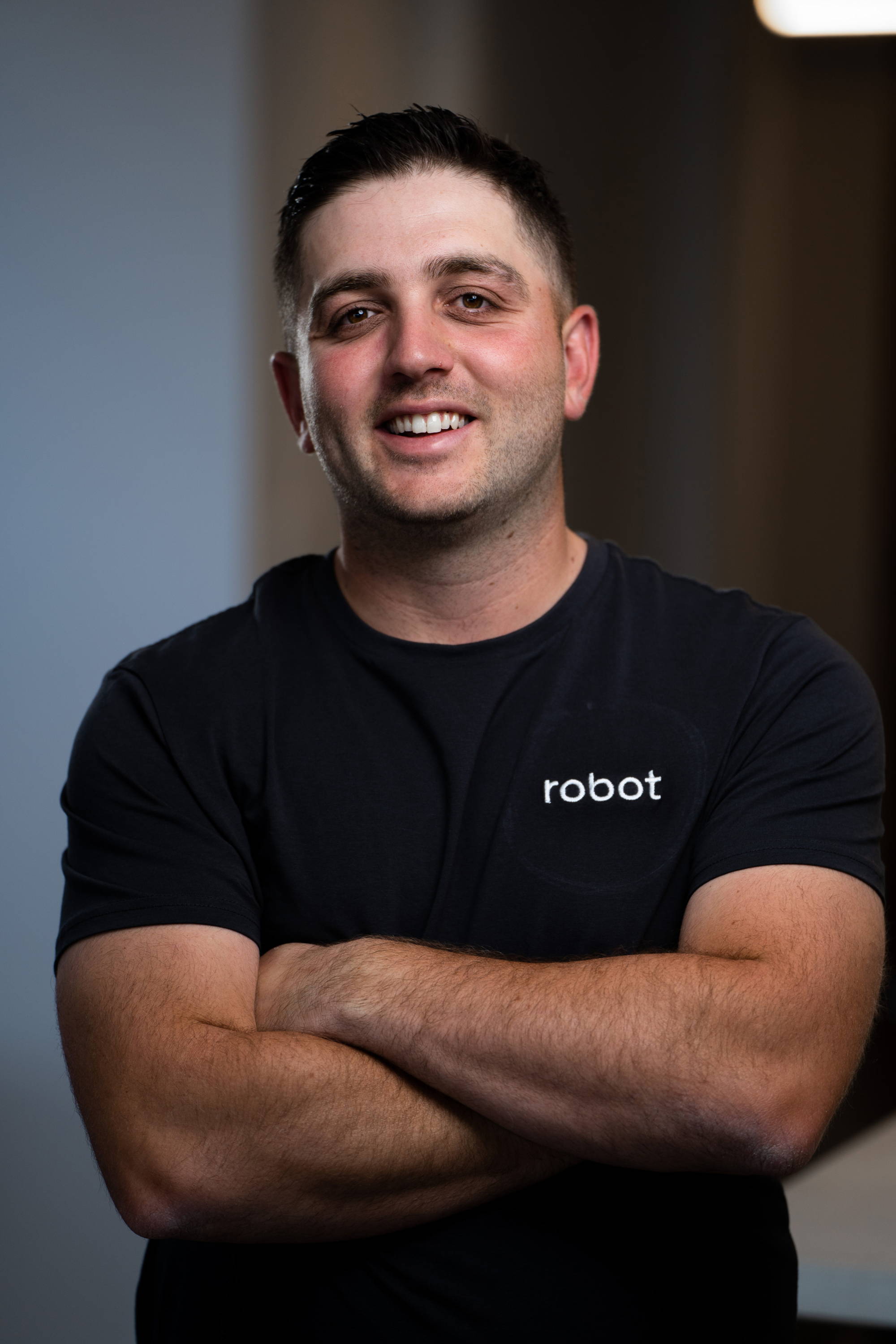 We're here for you
every step of the way.
At Robot Smart Homes we pride ourselves on simplicity. From our customer service and installation solutions to the simplicity of our technology Robot takes care of the whole process. We provide you with the confidence when you connect with Robot you'll know that the job will be done accurately and efficiently, being above and beyond your expectations.

We are the future of home.
Jacob Russo,
Company Director.
A dedicated team of electrical professionals
We're more than just a tech company, our team have extensive knowledge as fully certified electricians, having the capabilities to do any job, from small granny flats right through to large multi-story developments.
Whatever your smart home need, Robot has you covered.