The future of lighting for your home.
Experience the comfort of smart lights without all the hassle of complicated and expensive set up and installation.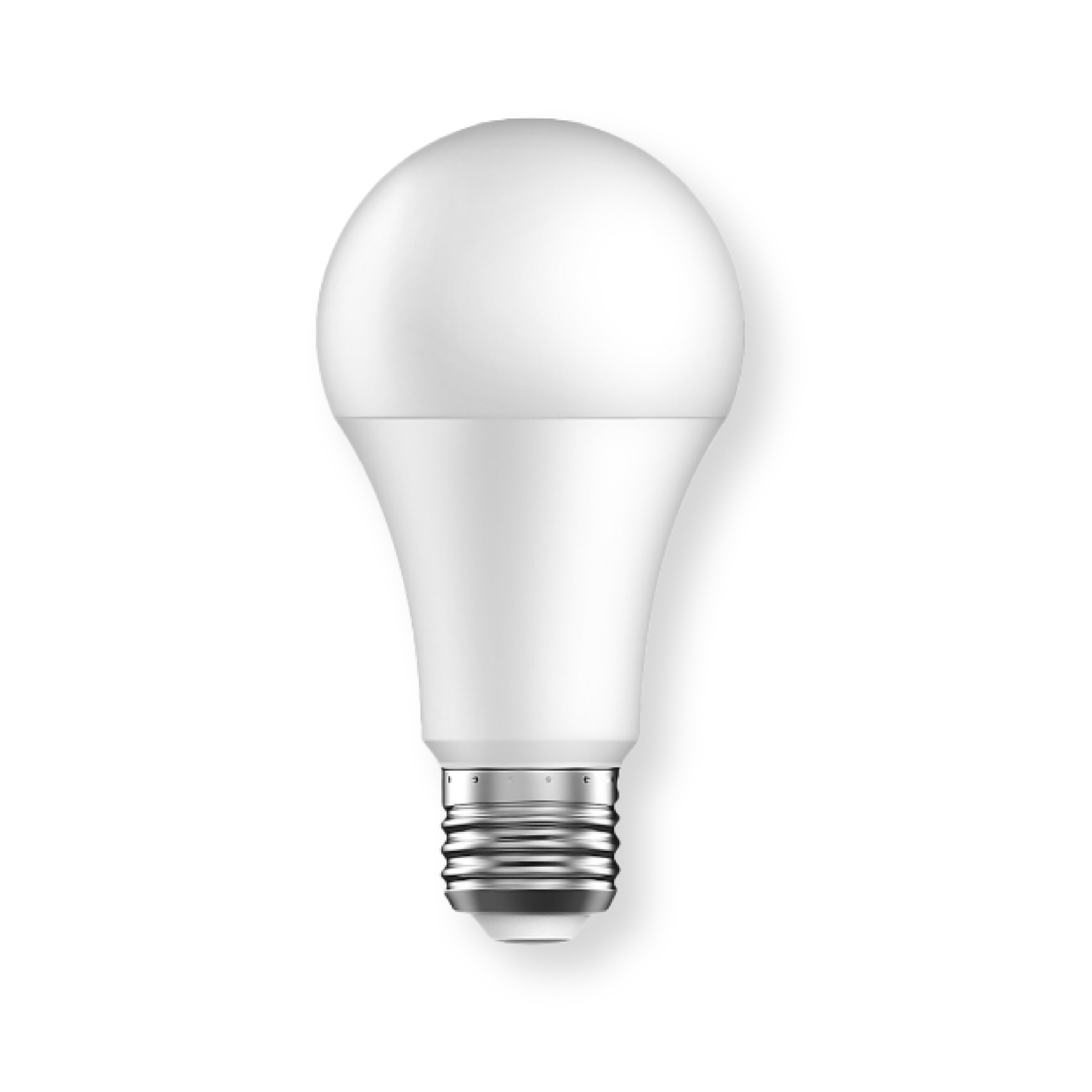 Any light can be a 'smart light'.
When people hear the term 'smart light' it's easy to get confused. A professional smart home DOES NOT use smart lights. Smart Lights are very expensive AND only work whilst the light switch is in the "ON" position.
If the light switch is "OFF" you will not be able to control your lights from your device or voice. This is very unreliable and not a completely functional smart home.
Alternatively, a Robot Smart Home uses State of The Art Smart Push Button Switches. The Beauty of the Push Button Switches is that it has the capability to be switched "OFF" from the wall switch and then back "ON" from your device or voice!
Smart Push Button switches can be easily fitted to any existing light switch without the hassle of extra cabling and allow any light bulb to become a smart light within hours.
IT IS SO SIMPLE.
We will simply change your wall switches to the latest Smart Push Button Switches and Dimmers
Complete Programming
Control your Home from your Phone
NO Damage - No Headaches - No Stress