Upon receiving your Smart Start Kit you will receive a custom link / QR Code to Book in your installation.

Upgrade existing switches to smart switches




Set up your home gateway to link all smart products.

Fast and mess free.

Get personal Robot technician to program your home the way you like it.

Training on how to fully operate and customise your new smart home.

Connect your phone, tablet & voice control.

Compatible with Alexa, Siri, Google Home & Samsung Smart Things.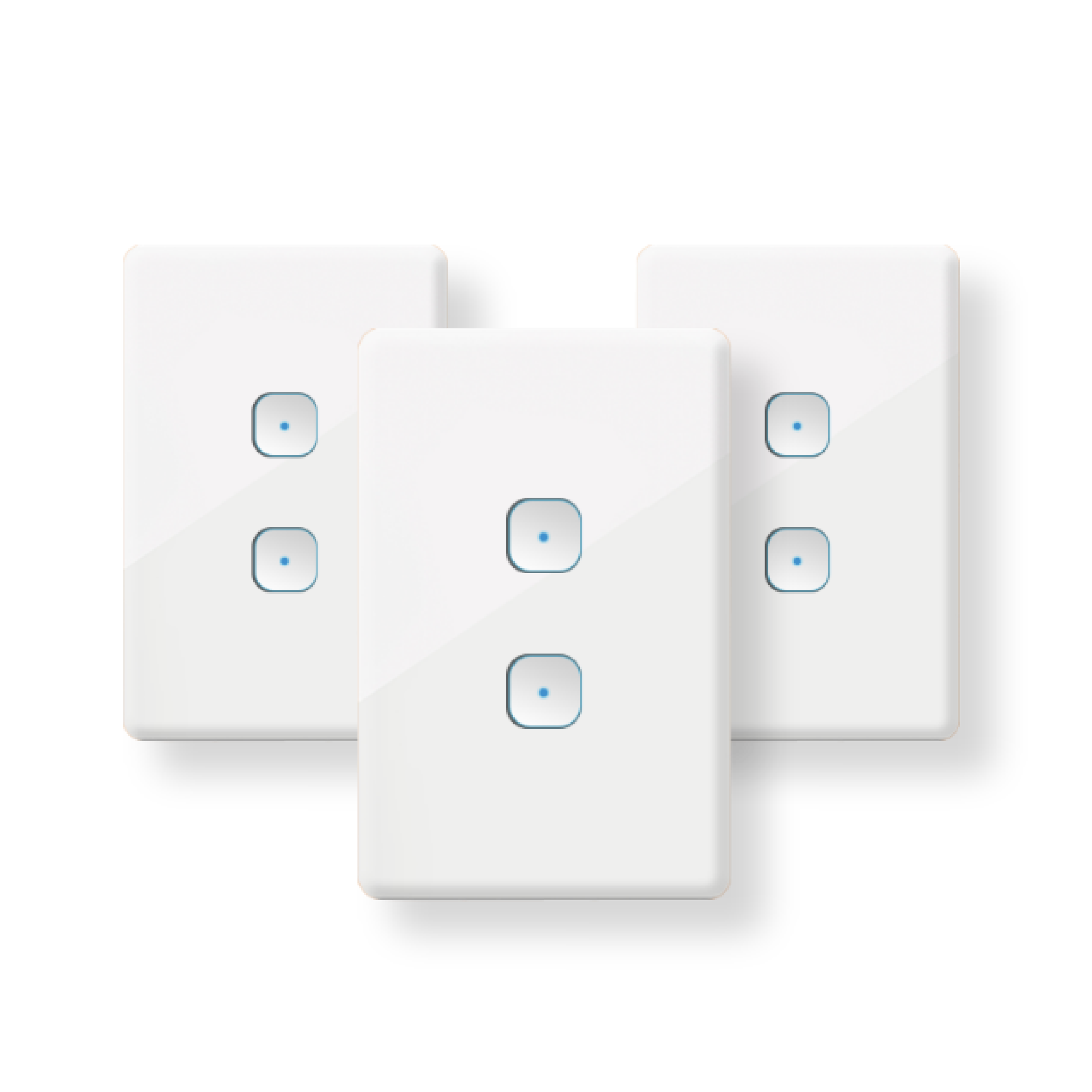 Switches have never been so smart
Our Switches might look like normal push button switches although they are not normal. They are Smart - REALLY Smart. By simply just replacing your old normal wall switch with a Pixie Plus Push Button Switch or Dimmer, you will then instantly be able to control it from your Phone, Tablet and Voice.
We have worked and worked to be able to ensure you receive your Smart Home at the best price. Because we are bulk buy our products we are able to get them at the lowest possible price. We then pass this on to our customers. There is no need to go to your local hardware store and pay full retail price for your Smart Home products.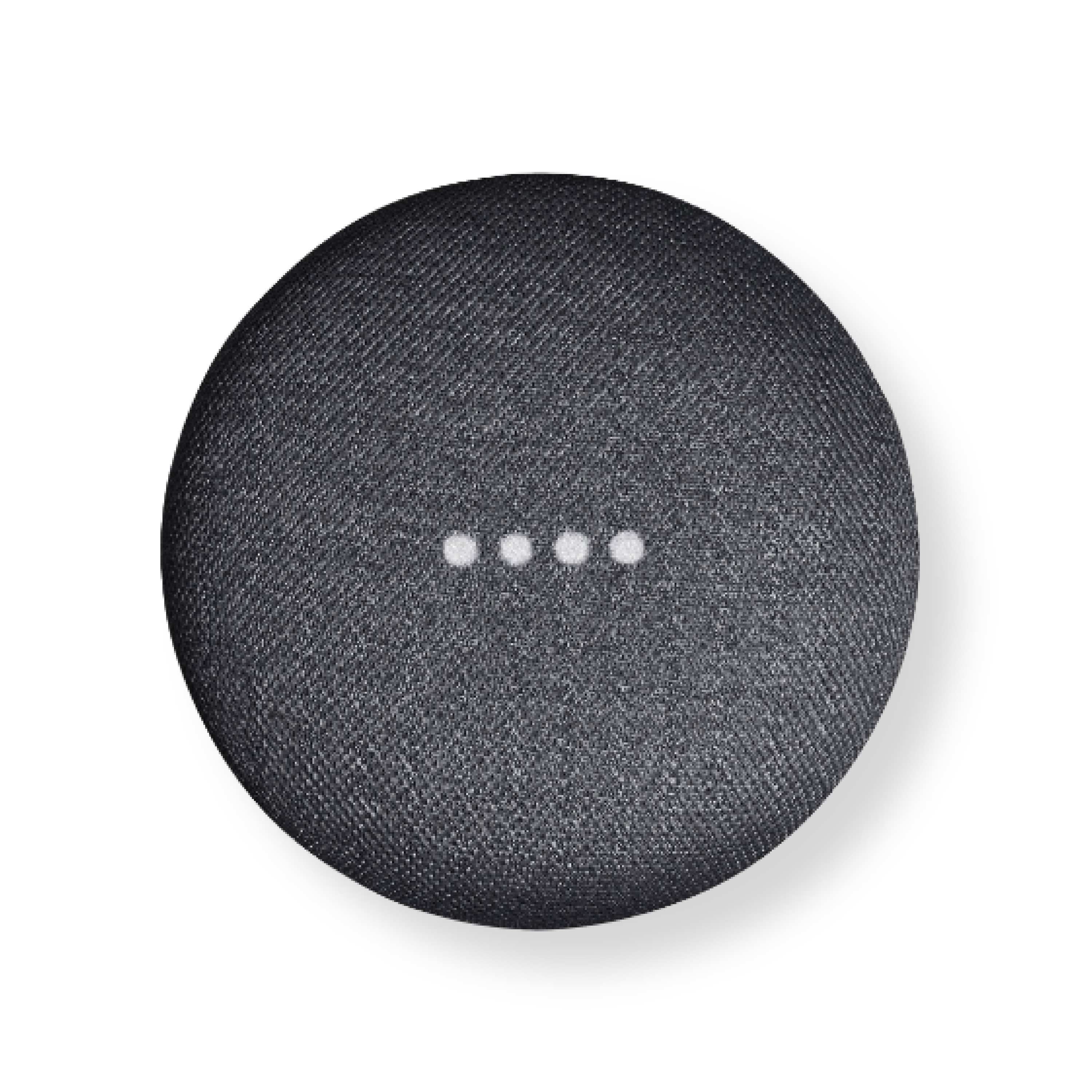 Compatible with Google Home, Alexa, Siri, Samsung Smart Things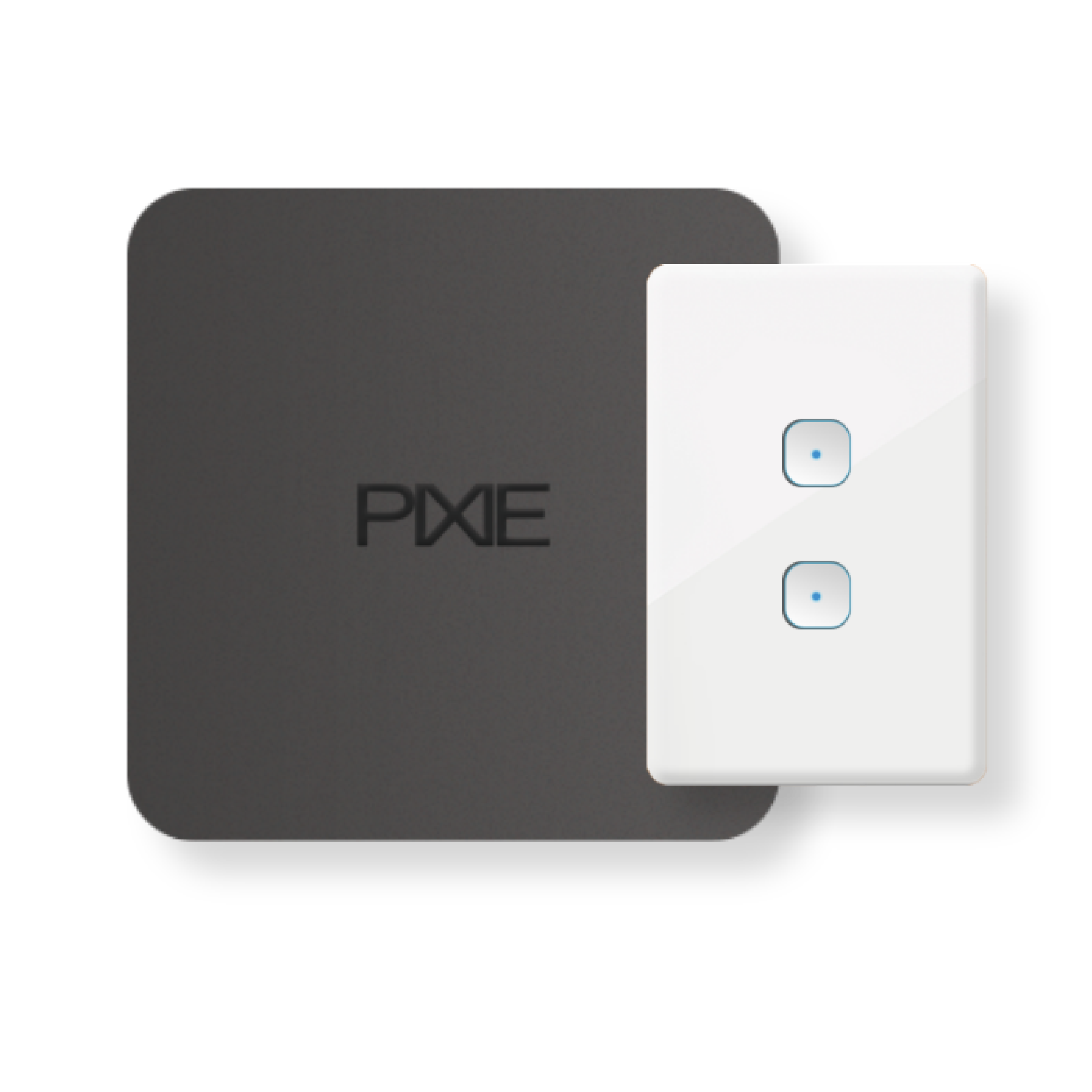 Robot Smart Home Starter Kit
Save over $700. Limited time only!
Add additional SAL Pixie Smart Switches to complete your smart home.