See our Smart Home in action.
Three easy steps to kick off your Smart Home
We've package all the essentials to turn your home into a smart home. Simply Order your Smart Start Kit to get started.
Once you've received your package, scan the QR code inside, or click here to book in your technician to arrive within 48 hours!

Enjoy your new Smart Home!
Our qualified electricians will install your new Smart Home and set it up in an instant.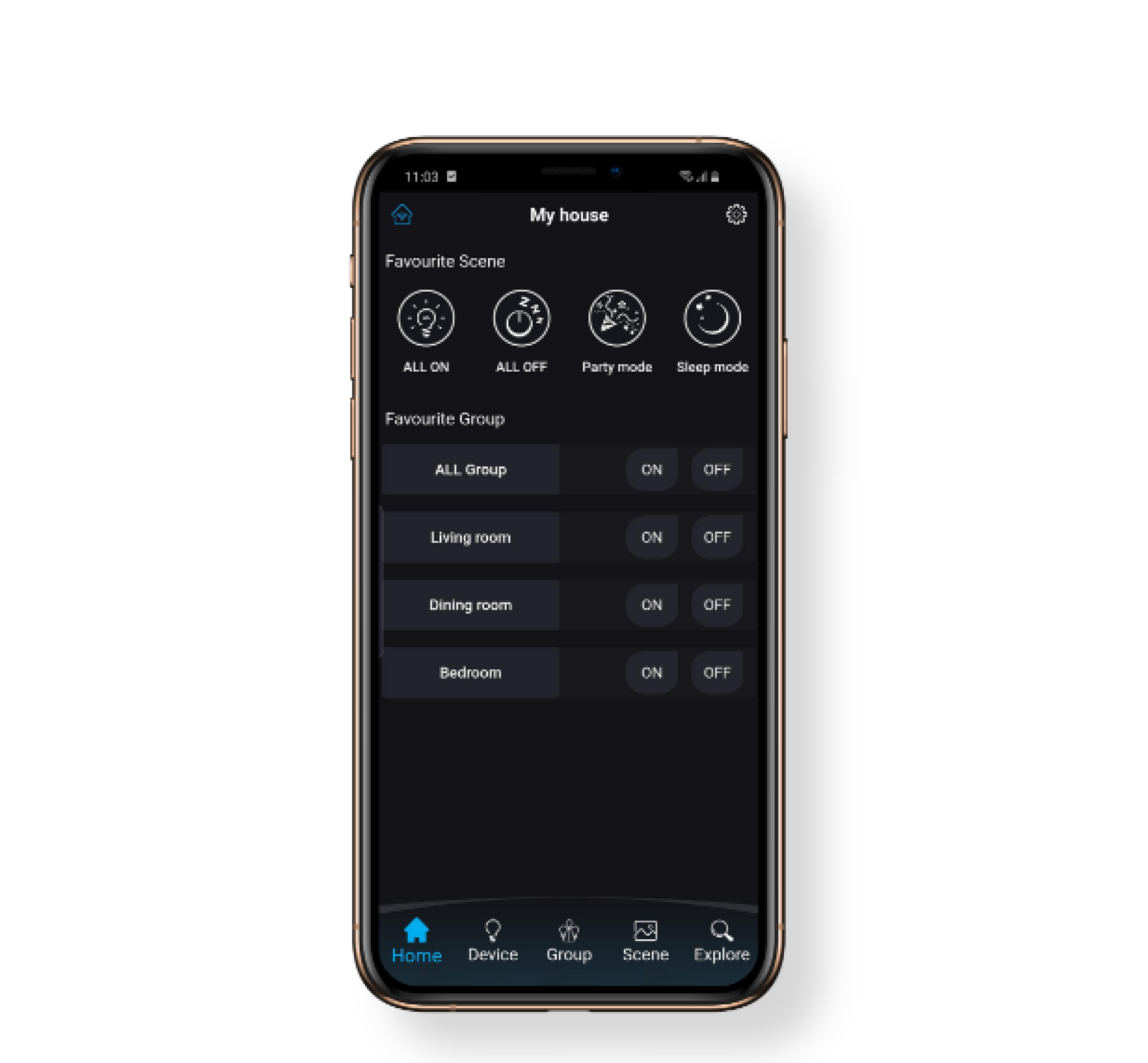 Don't be mislead with DIY products that don't deliver the quality and experience of a Smart Home.
• Price
You pay less for the best products

• Setup
Installed in just hours. Mess and worry free! We are able to use your existing lights and cables.

• Results
Complete control of your home lighting from anywhere in an instant!

• Price
Pay full price for misleading products

• Setup

Spend time to maybe find the right electrician to install products you hope work. Tedious limitations with an average result.
• Results
Fingers crossed does what it says.
I can't imagine life without it. If you don't have a Smart Home, I don't know what you're waiting for!